Sure models are genetically blessed, that's no secret. But, supermodels are just like us (kind of) and have to diet and exercise in order to get or maintain that "model body." Of course it's important to be in contact with your personal physician to figure out which diet and exercise plan is best for you. In the mean time, these models offer their tips, tricks, and advice to healthy living.
Diet
Eat good feel good. With so many diet and nutrition programs out there it's hard to figure out what's right for you. Bridget Malcolm, Caroline Trentini and Hilary Rhoda all swear by a vegan/vegetarian diet which steers clear of any animal derived products. Bridget Malcolm stated: "When I first became vegan, I heard from so many people that I had a new glow to me."
Gisele Bundchen and family are all about clean eating with a diet consisting of only organic vegetables and grains. White sugars and white flour are also banned from the Bundchen-Brady household. Chrissy Teigan takes a different approach to the model diet. While she stresses clean eating is important, the supermodel and supermom stresses that you can indulge but still keep it healthy. "The hearty, heavy, decadent things are because we deserve to enjoy life-I love the idea of delicious, fulfilling flavor-packed proteins and good carbs with color and zest and love."
Exercise
Every year around the time of the Victoria's Secret Fashion Show the brand and it's angels start "training like an angel" and offer their best exercise tips and tricks to get a runway ready body. Resistance training, weights and kickboxing are just some of angel's favorite workouts, emphasizing strong muscles are the key to a good body. Angel Josephine Skriver states: "Whenever I'm strong, I feel extremely confident and sexy." 
While the "Train Like an Angel" fitness routines take over around showtime, some models take a different approach to get "that" body. According to such models like Cindy Crawford, Gisele Bundchen and Miranda Kerr slower, more core intensive workouts like yoga and pilates are the key to a good body and a healthy mind.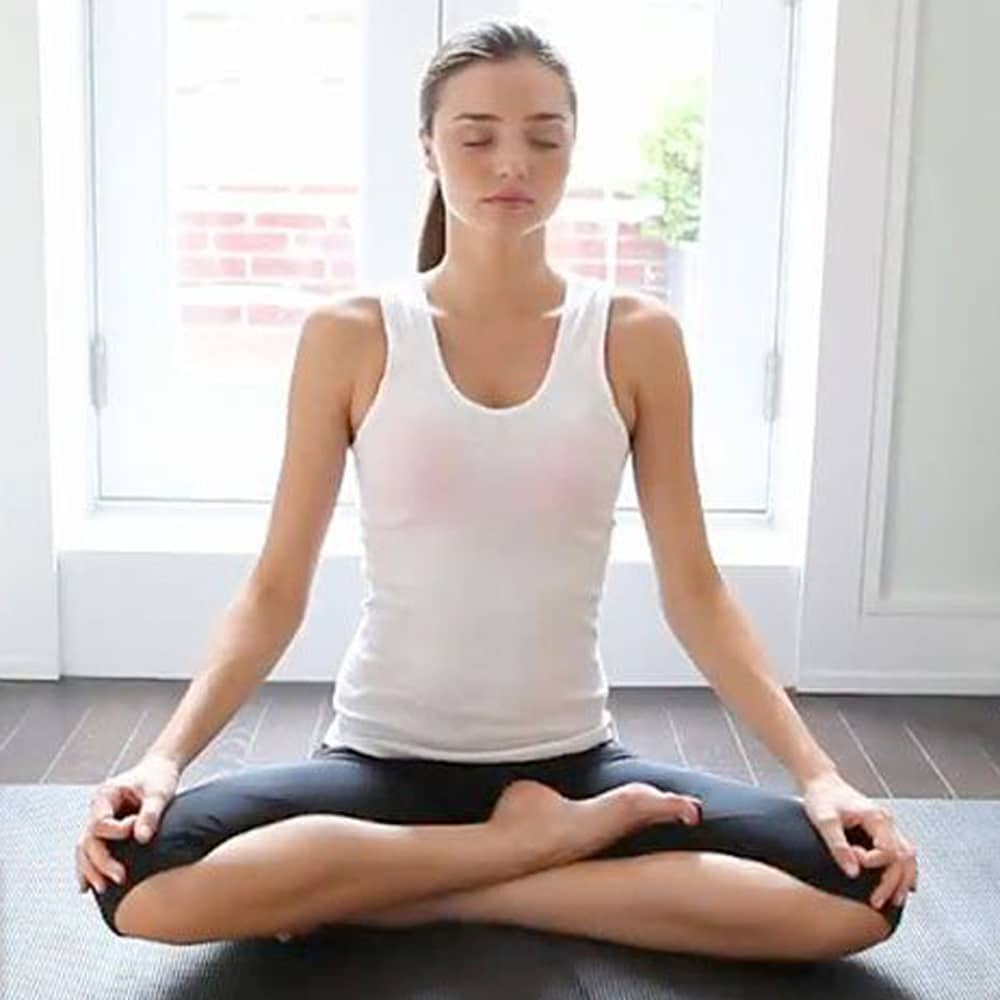 Visit Bellazon to get all the latest on supermodel health tips and tricks!