Gisele Bundchen is no stranger to posing for Vogue Magazine. With over 50 Vogue covers under belt, this latest photoshoot comes 20 years after Gisele's debut in the modeling industry. We can't believe how far Gisele has come! Besides being known as the worlds top supermodel she is also known for her activism and campaigning for environmental issues on her social media and website. So it seems fitting for the super to cover Vogue Germany's Sustainability issue, just in time for earth day.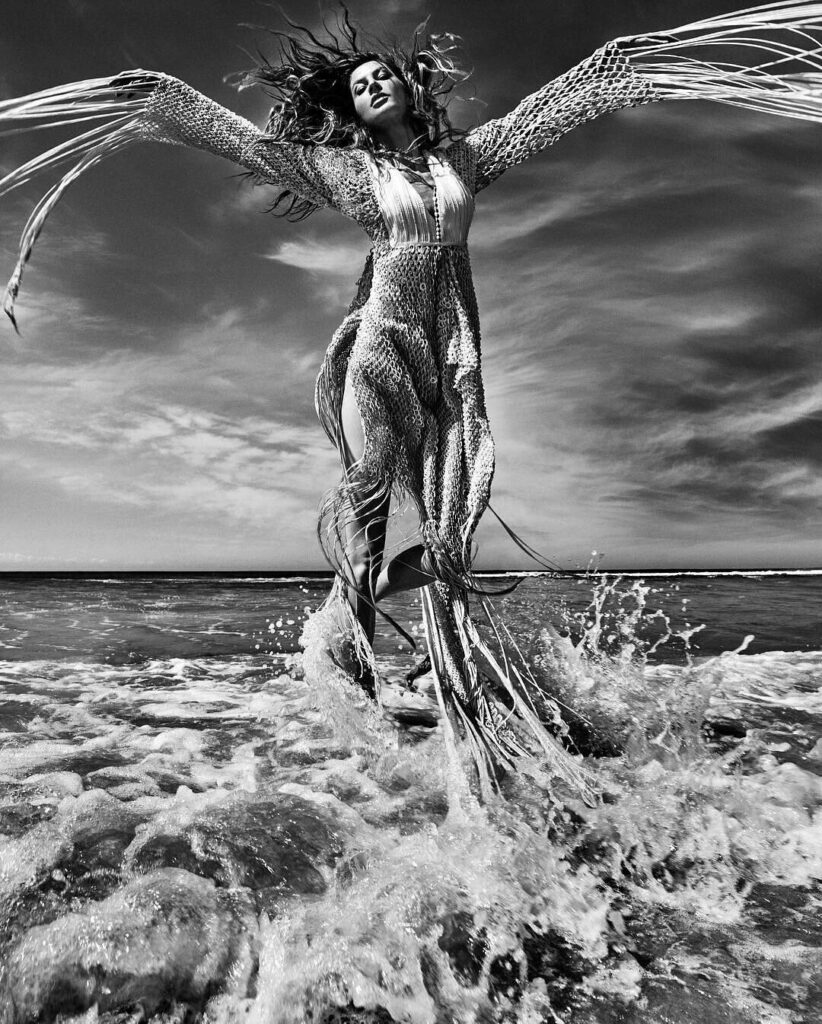 Shot by fashion superstar photographer duo Luigi and Iango in Costa Rica, the shoot features Gisele coming out of the ocean surrounded by water and waves. The model, and United Way Goodwill Ambassador, has been a notable green activist for some years now. "Nature is where I feel the most comfortable; it's where I find my balance. I'm so happy to be a part of Vogue Germany's special edition dedicated to the environment and sustainability," the model stated on her Instagram.
Want more of Gisele Bundchen for Vogue Germany? Visit her Bellazon thread for the full editorial and all the latest!