It's official, Victoria's Swimsuit is back, and back with a bang! Bringing in veteran VS photographer Russell James, the latest swim shoot is reminiscent of the brands old campaigns with the newest Angels. This is the first year the swimsuit line is back after getting the axe 3 years ago.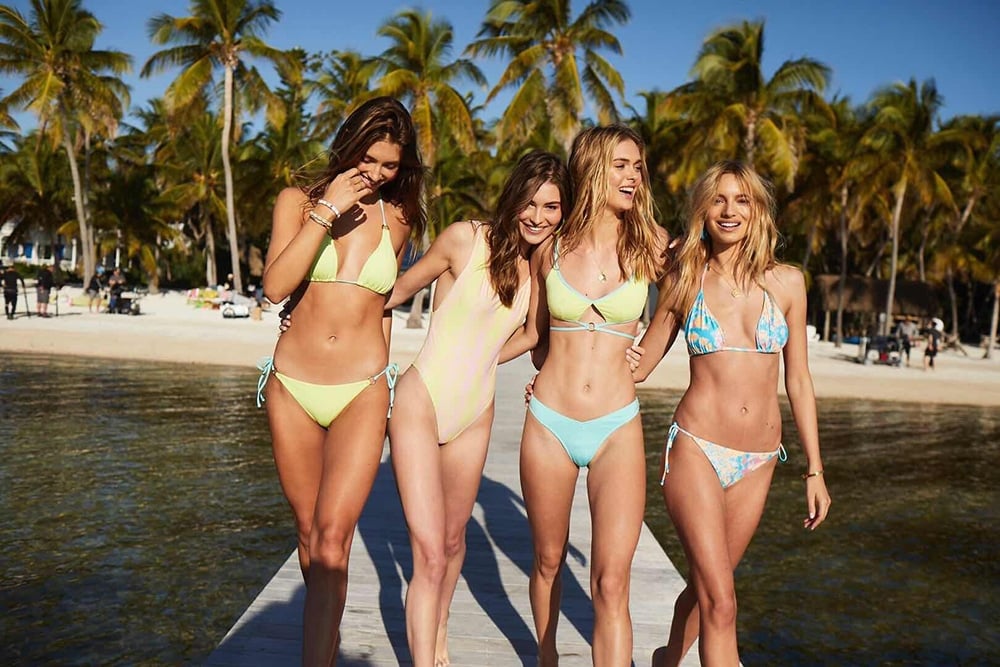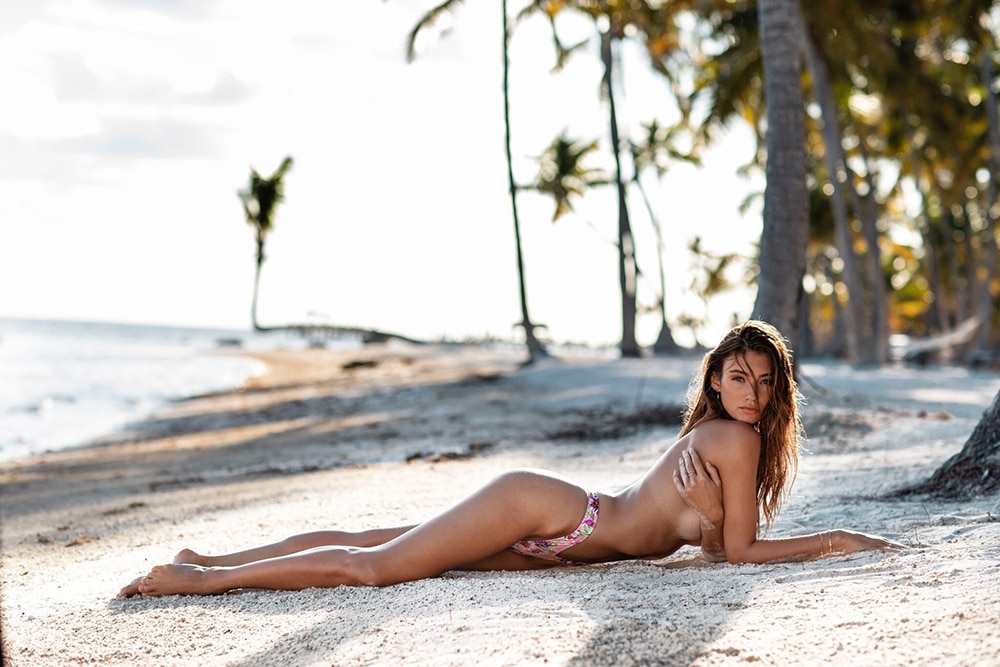 After rumors of declining sales in 2016, the company decided to get rid of their swimwear lines in hopes they can grow other sectors of their company. Focusing on their sub brand PINK, Victoria's Secret received backlash from fans of the line and campaigned for the brand to bring it back. Not even two years later they announced they planned on bringing it back with designs that were going to be better than ever.
The latest swim campaign features the latest Angels as well as Victoria's Secret regulars like Megan Williams and Lorena Rae. Feedback from the campaign points out how the photos are very reminiscent of photoshoots of veteran Angels Gisele Bundchen, Adriana Lima and Heidi Klum in the early 2000's. One thing is for sure, we are always excited to see what is next for the lingerie powerhouse.
Want more of the latest from Victoria's Secret? Check out Bellazon for new campaigns!