It may not look like it outside, but summer is just around the corner. Brands are releasing their latest swimwear campaigns getting the fashion industry in the mood for warmer weather. In line with their past campaigns, Urban Outfitters once again booked top notch models to pose in beautiful tropical locations. Urban Outfitters is also known for their top notch photography, and this latest campaign is definitely one for the books.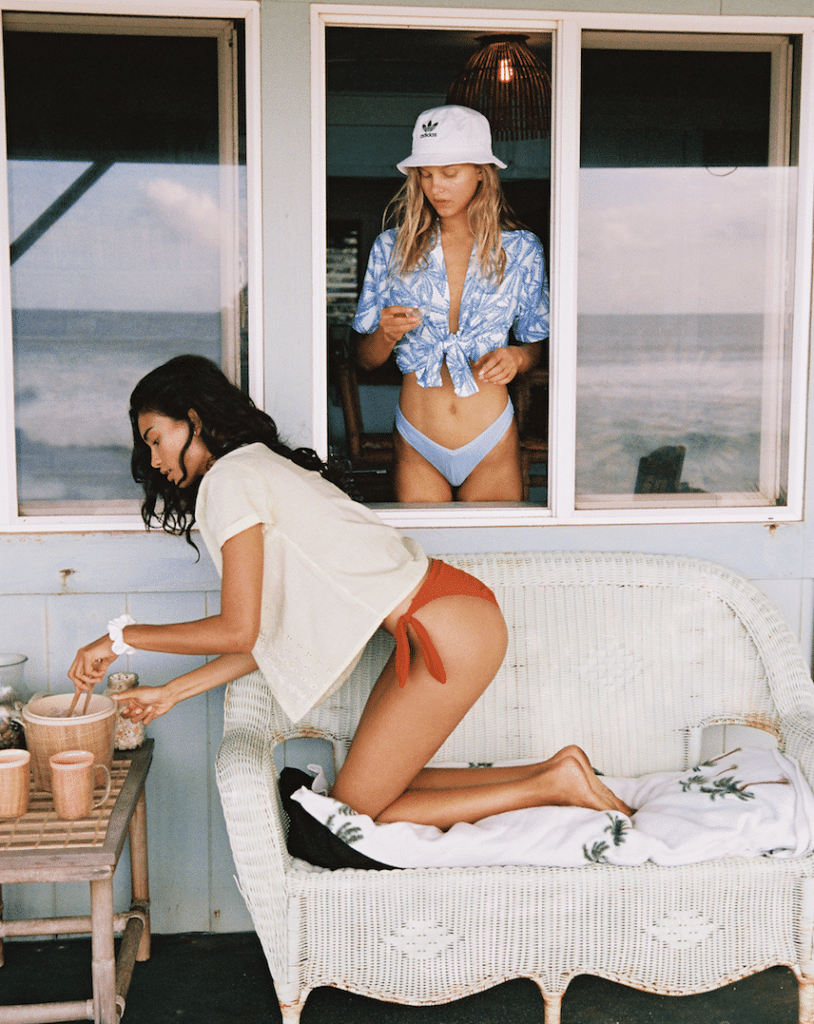 Photographed by Cameron Hammond, the campaign shows off the latest designs of the spring/summer season. This season's campaign features plenty polka dots and florals, with burnt yellow colors throughout, one of the most popular colors in the fashion industry today. Check out more Kelly Gale and Lotta Kaijarvi for Urban Outfitters in the gallery below:
Want more of these lovely ladies? Check out their Bellazon threads!