Kaia Gerber is on her way to becoming a model superstar just like mom Cindy Crawford. Blasting onto the scene in early 2017, Kaia Gerber began making appearances in LOVE Magazine, The Coveteur, and Pop Magazine as well as walking the runway for brands like Calvin Klein, Valentino, Chanel, Marc Jacobs and Alexander Wang. Now the model is gracing the cover of the February issue of Vogue Paris, starting off 2018 on similar note. This is her first solo Vogue Magazine cover (Kaia had previously appeared on an issue of Teen Vogue back in 2017).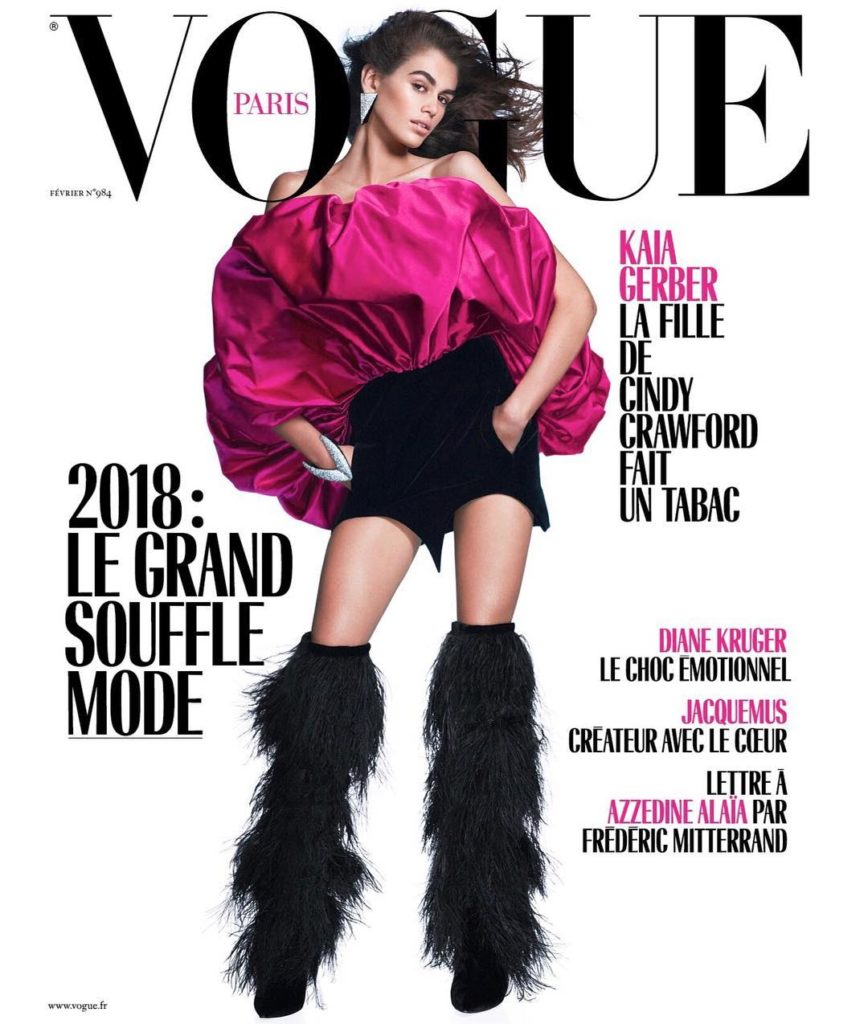 The shoot displays 16 year old Kaia's modeling skills in studded leather jackets and sky high furry heels photographed by David Sims. Kaia is also one of the youngest models to grace the cover of Vogue magazine alongside Brooke Shields, Niki Taylor and 4 years before supermodel mom Cindy Crawford landed one at the age of 20.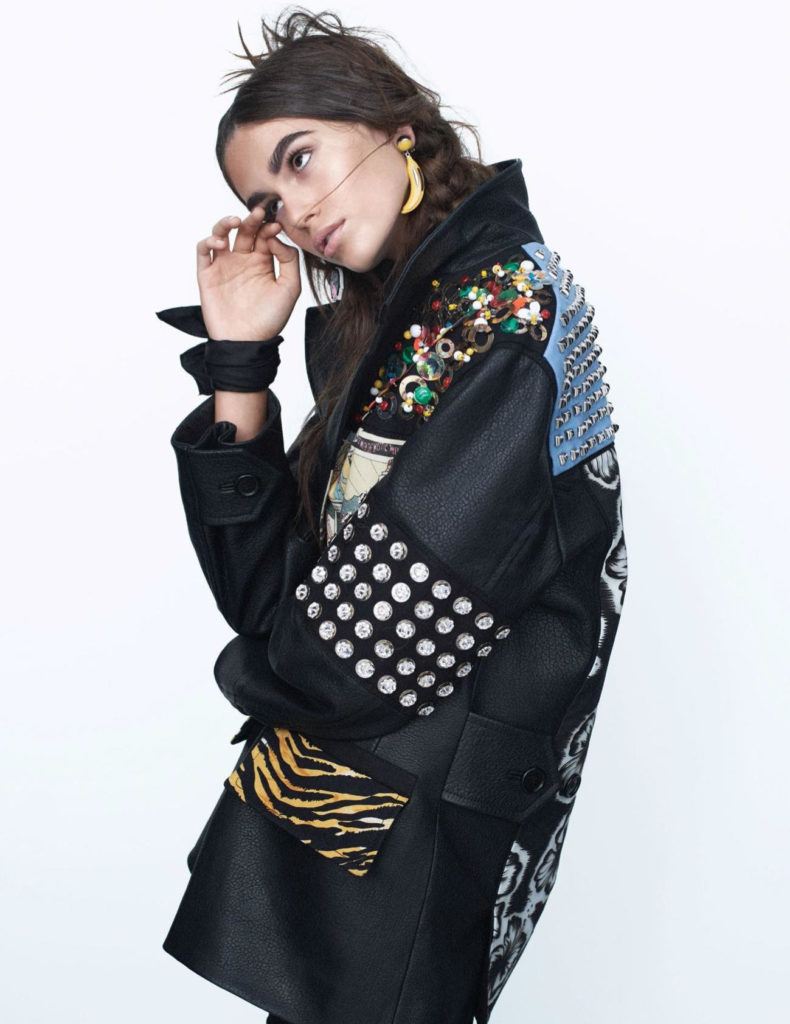 Click through the gallery for the full editorial:
Vist Kaia's Bellazon thread for more pictures and updates of the model, and chat with fellow fans!