The twittersphere has been abuzz with the  announcement of 31 year old model Bar Refaeli's second pregnancy with husband Adi Ezra. The model took to social media with an adorable Instagram post proclaiming "something's cooking," along with a photo of her barely visible bump.
The child will join big sister Liv, just 7 months old, who was born in April 2016. So far the star has kept her daughter out of the spotlight, just sharing photos throughout her pregnancy (like the one above) to keep public interest. Undeniably a beautiful pregnant woman her fans can't get enough of her bump changes from day to day.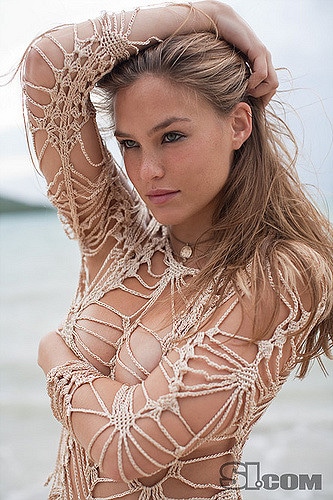 The Israeli model has enjoyed plenty of success in her long career including a highly successful run with Sports Illustrated that will leave her regarded as arguably one of the best the magazine has ever worked with. Also, noteworthy a stint with Victoria's Secret, various magazine covers and runway appearances.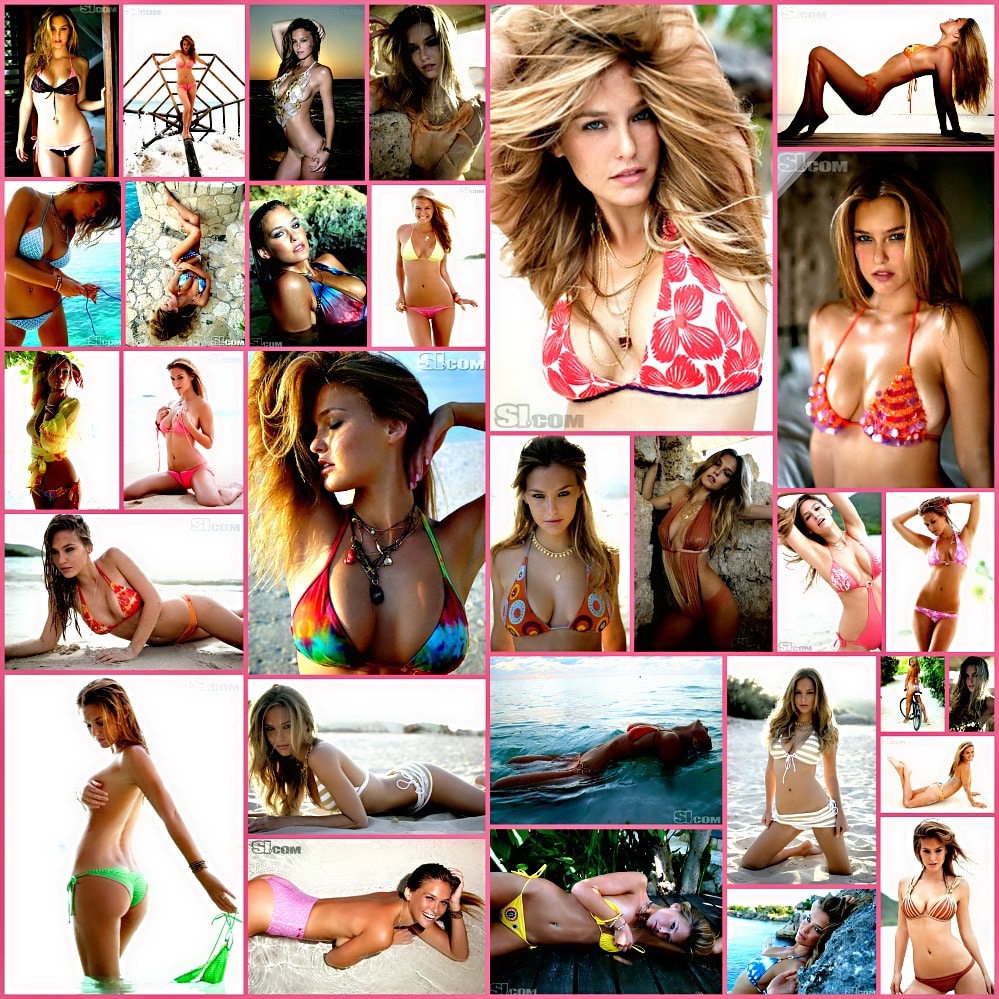 The beautiful model has been on many "hottest" lists and that will not be something that goes away anytime soon regardless of her ever-expanding family.