The Milan Fashion Week ended like a whirlwind of unusual trends, sensual seduction techniques and large pink pussy hats. Dolce & Gabbana created an impressive multi-racial parade, while Prada took seduction to a whole new level. Gucci encouraged us all to remain true to our eccentric tendencies and to experiment with loud and bold colours.
It appears that Spring/Summer'17 is going to be a huge fashion fiesta, and if you want to hop on the bandwagon of style, here are all the trends you to stock up:
Colour Me Red
Red coats were flaunted in great abundance, and each collection brought out a unique aspect in styling and designing these glamorously chic beauties. Who doesn't agree that a red coat is the perfect pop of color to flaunt on bad hair days, and to drive away those nasty Monday blues? Red has emerged as the hottest outwear color at the Milan Fashion Week, and the variety is truly irresistible.
Fendi introduce a red hot coat with a voguishly chic cinched up appeal, while Max Mara's hugely comfy red delight gaped sensually open. Armani has definitely emerged with the most creative reds, and their double-breasted overcoat is nothing less than a must-have for the season. Seriously, a red coat is one powerful fashion staple that can really turn your style statement around, so don't think about skipping this one out.
Crystal Mesh Obsessions
Haute Couture has welcomed an irresistibly gorgeous new trend that is going to make dressing up for formals all the more exciting and stunning. Crystal mesh is all about romantic femininity, sensual glamour appeal and of course, walking around in such a creation is like creating magic with every step.
Versace presented such breathtakingly sensual slinks that were heavily embellished with crystals, and you just have to drape them around your body to ravish your inner goddess, and enrich her with seductive powers. Dolce & Gabbana had a more royal take on this trend, and their dramatically regal crystal mesh gowns are truly fit for a princess.
But if you're not a big fan of gowns and maxi dresses, Gucci's delightfully minimalistic approach with sliver mesh bodysuits is definitely going to strike your fancy.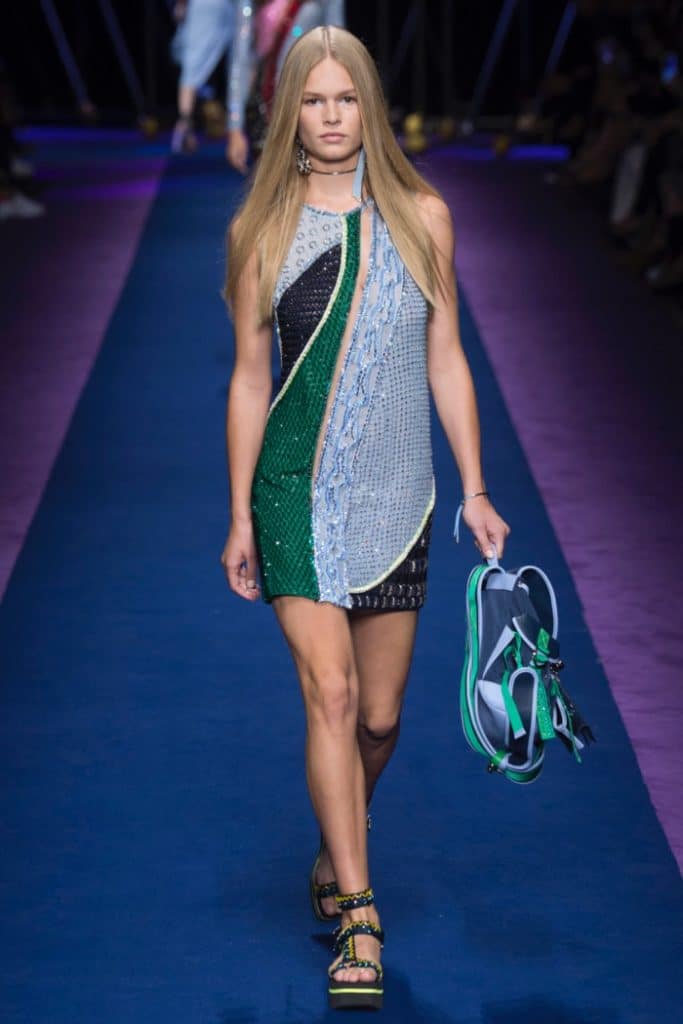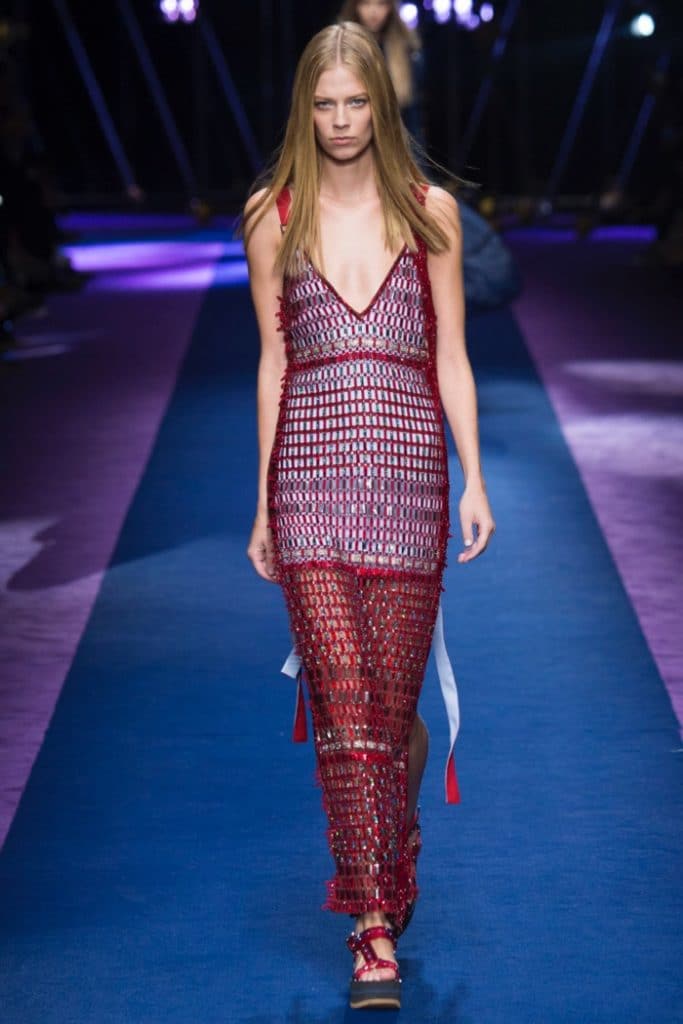 Dreams of Leather
The Milan Fashion Week was all about luxuriously soft nappa leather, which was made super sleek with an insanely chic polished effect. Leather suits, pencil skirts, cinched up blazers, overcoats and pants are trending super-hot, and these are your trendiest pick for flaunting a whole new, power wardrobe at work.