Apparently she's already well known on tumblr.
She's currently with Nous Models in LA, and she has an
amazing
body.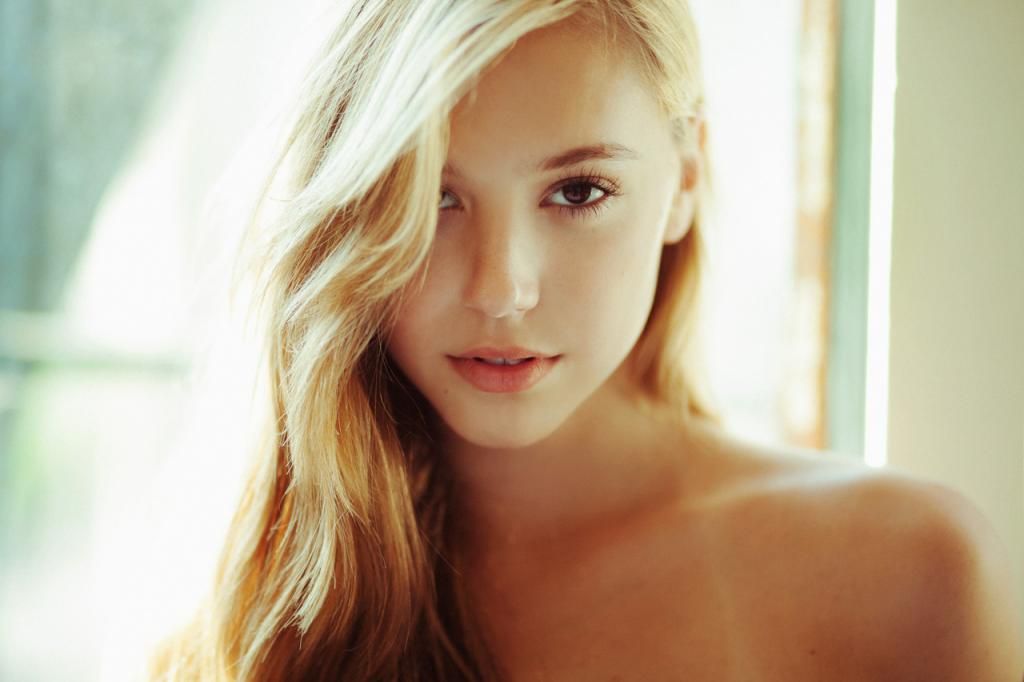 Stats on Nous Models:
Height: 5'8"
Bust: 34"
Waist: 23"
Hips: 34"
Shoe: 8.5
Eyes: Brown
Hair: Dark blonde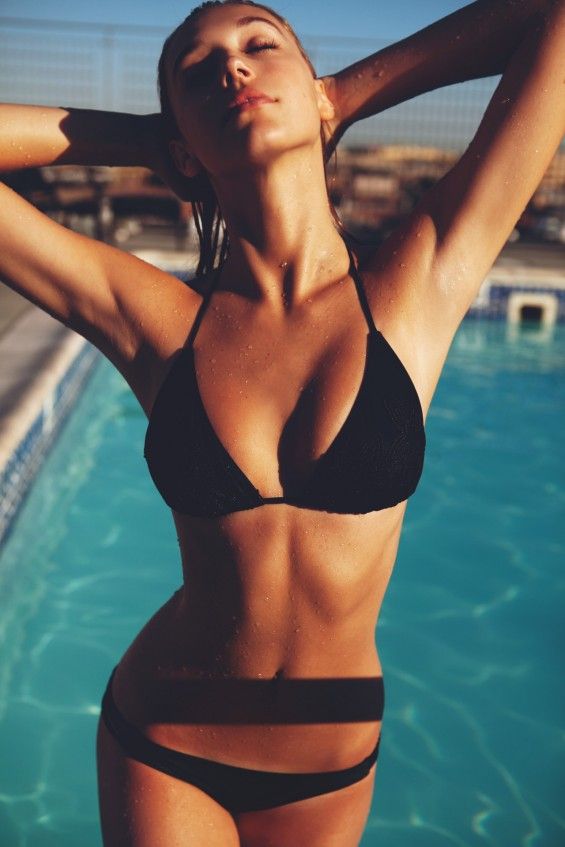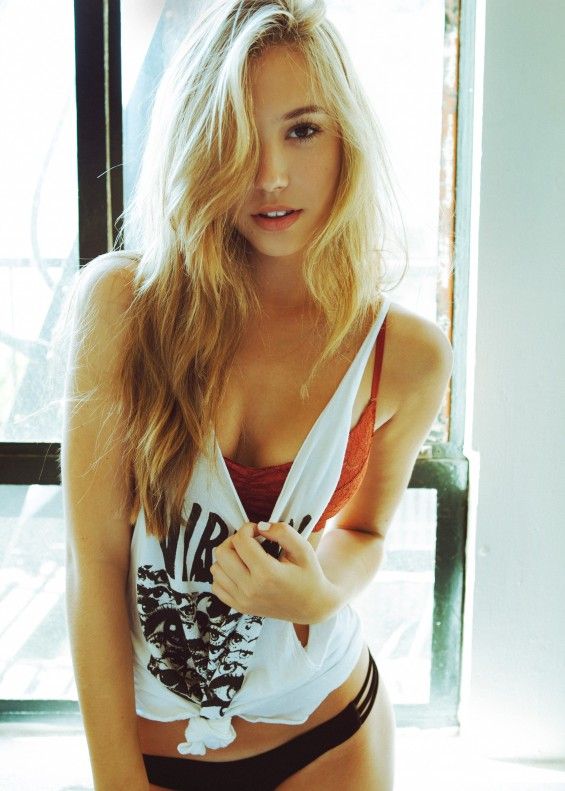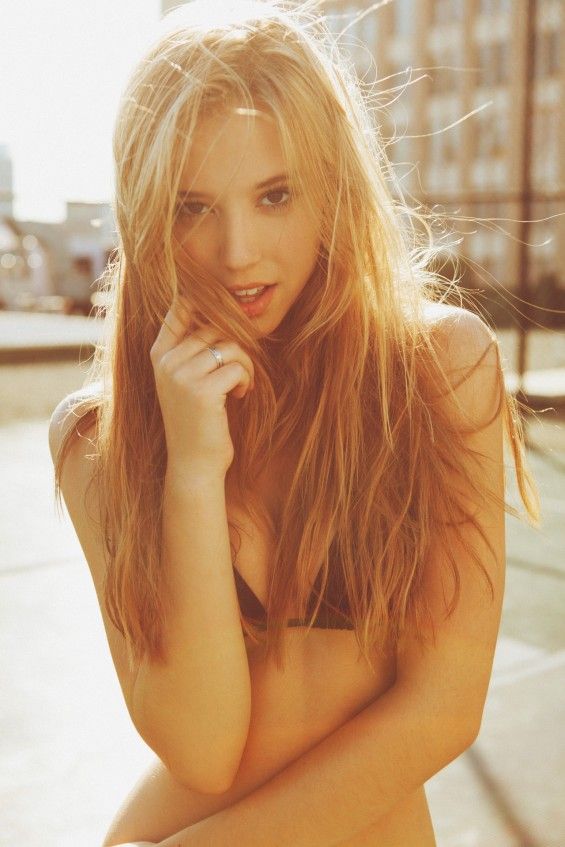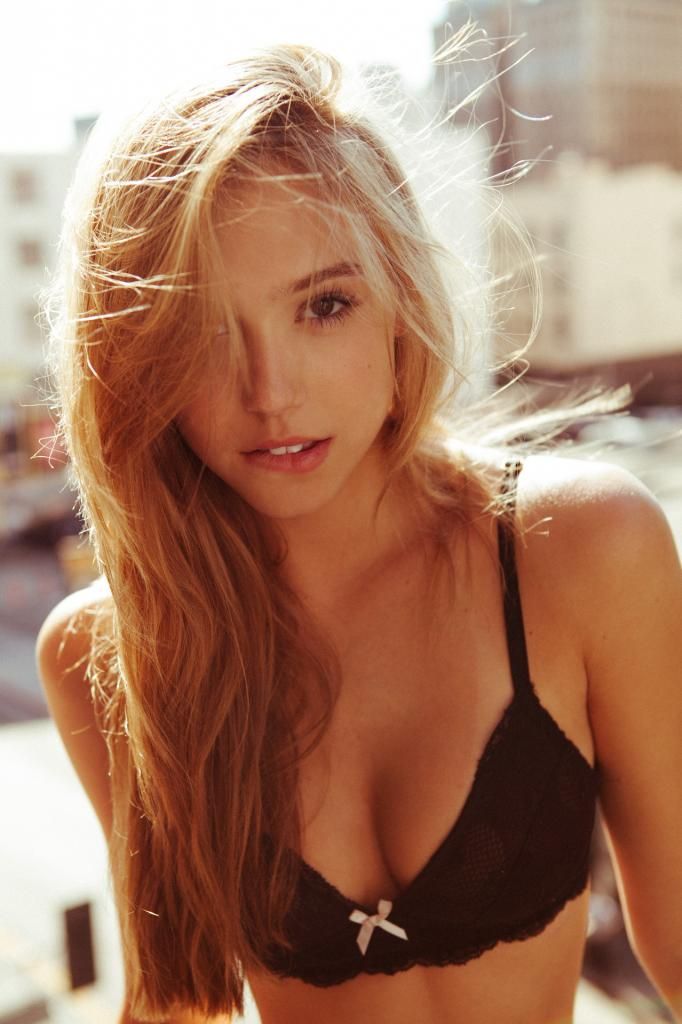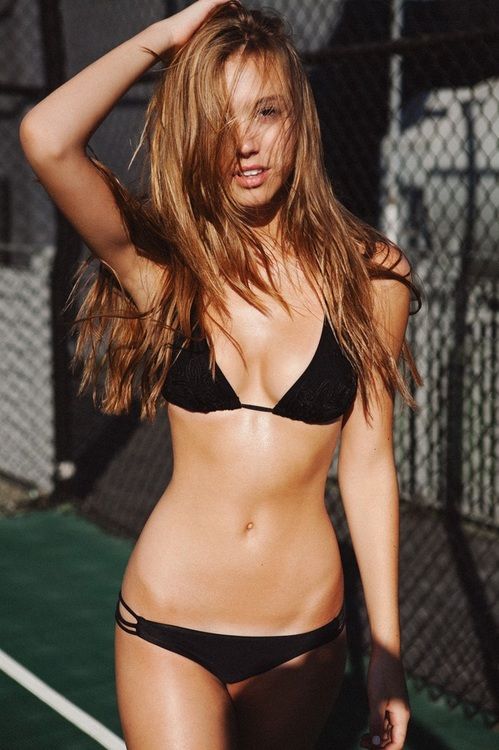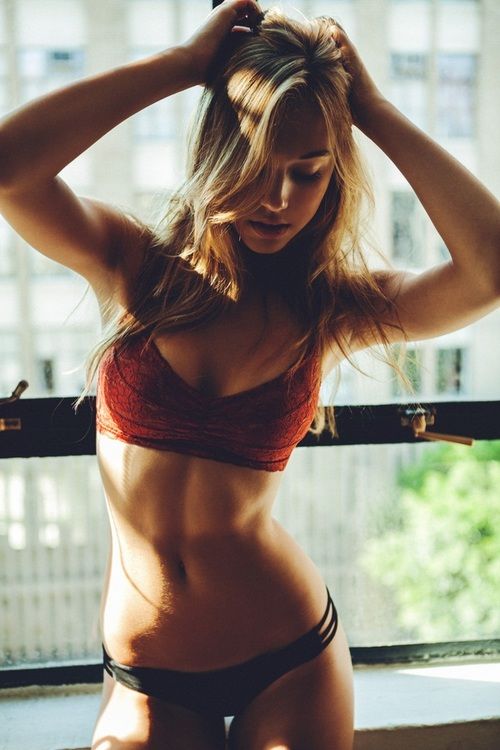 I believe she has done work with Seventeen magazine; trying to find more info on her, especially her age.