Bridget Kathryn Regan
(born February 3, 1982; San Diego County, California) is an American film, television and theater actress currently portraying lead character Kahlan Amnell in the television series Legend of the Seeker.
Career
Since 2006, she has appeared in several movies and television shows. Her filmography includes The Wedding Album, Blinders, Supreme Courtships, The Babysitters and the Sex and the City movie. She also had guest appearances on the TV shows Love Monkey, Law & Order: Criminal Intent, American Experience, Six Degrees, The Black Donnellys and New Amsterdam.
In 2008, Regan began filming Legend of the Seeker, a television show based on Terry Goodkind's Sword of Truth series. She portrays Mother Confessor Kahlan Amnell. The show is currently airing its second season(2009).
In 2009, Regan ventured into producing Camp Wanatachi, a musical which is currently running in New York.
Personal
Regan has become close friends with her Legend of the Seeker cast-mate, Tabrett Bethell. Her family is Irish American and Catholic.
http://en.wikipedia....i/Bridget_Regan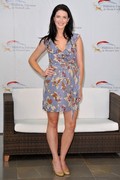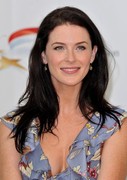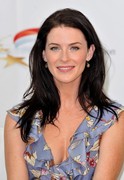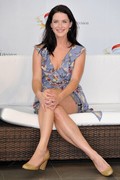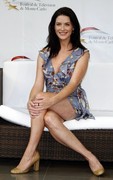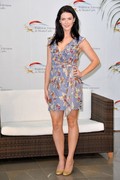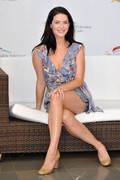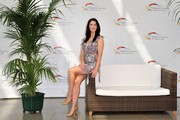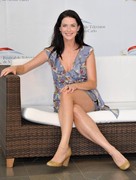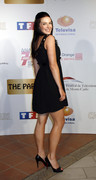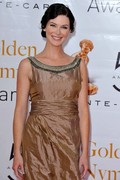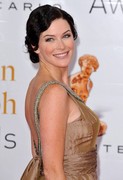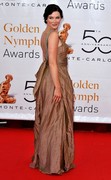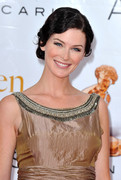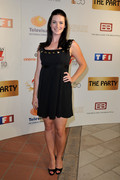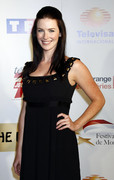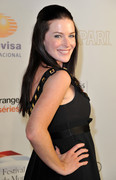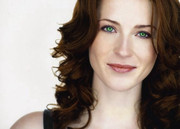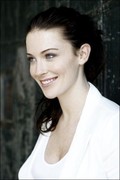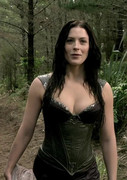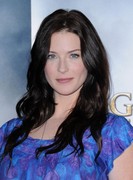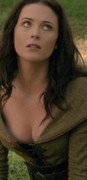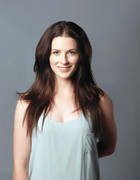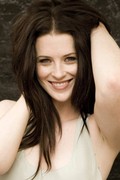 Image Hosting
provided by
ImageBam