I was surprised there wasn't a Justin topic here. Oh well, now there is!!
*Bio added*
Justin Randall Timberlake (born January 31, 1981) is a two-time Grammy Award-winning American singer and aspiring actor. He came to fame as the front man of the pop band 'N Sync. In 2002, he released his debut solo album, Justified, which went on to sell over seven million copies worldwide. Timberlake's second studio album is due for release in the fall of 2006.
Credit:
Wikipedia.org
Jive Records just released the new and the only promo pic for Justin's new album: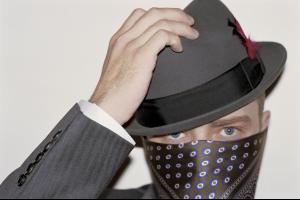 His single, "Bringing Sexy Back" will be out on July 7.
More pics: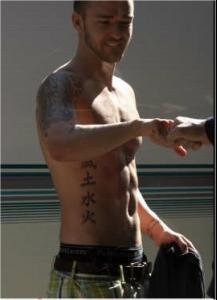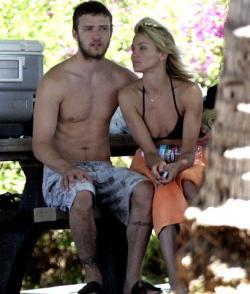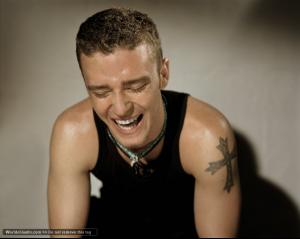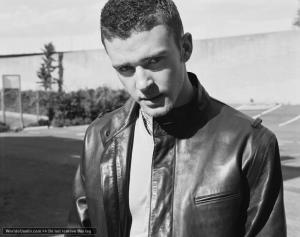 Edited by pennylane520, 21 June 2006 - 11:33 AM.