Season 2 Casting News
Melisandre of Asshai will be played by Carice van Houten, a Dutch stage and film actress. Melisandre is a priestess of R'hllor in service to Stannis Baratheon.
Stannis Baratheon will be played by British actor Stephen Dillane, , best known to U.S. audiences by playing Thomas Jefferson in HBO's John Adams. Stannis is the late King Robert's eldest younger brother.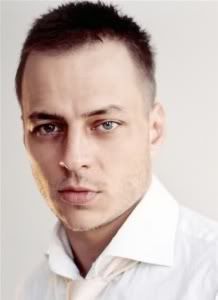 The part of Jaqen H'ghar will be filled by German actor Tom Wlaschiha. Jaqen H'ghar is one of a group of criminals that is being taken to the Wall by Yoren along with Arya. (He is one of the three in the cart.)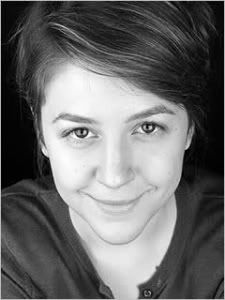 Gemma Whelan (Gulliver's Travels, The Wolfman) will play Asha/Yara Greyjoy, the sister of Theon Greyjoy.
Irish actor Liam Cunningham has landed the part of Davos. Davos is a former smuggler turned knight. Stannis enlists Davos to help him seize the Iron Throne from King Joffrey.