I didn't see a Carmen page and I'm a BIG fan of Sin Senos No Hay Paraiso
!!!
I have tons of pics and screencaps!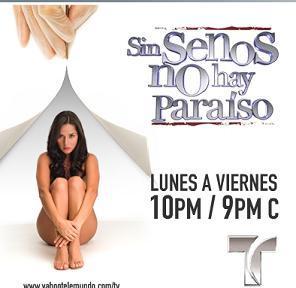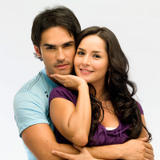 Carmen Villalobos (born on July 13, 1983 in Barranquilla, Colombia) is a Colombian actress, most recognized for her roles in several telenovelas including La Tormenta, Amores de Mercado and most recently for her lead role as Catalina Santana, a pretty young prostitute who seeks breast augmentation in order to escape poverty in Sin Senos no hay Paraíso.
I have hundreds of pics I'll upload later.
(If anyone can make an avatar and siggy I'd be grateful)