I love great eyebrows.
They can either make or break a face.
It's always something i instantly notice on someone.
Appearences can be improved dramatically in some cases when the right frame suits the right picture, & it's always a touch of perfection when their groomed and shaped immaculately.
Does anyone else have this obsession?
I admire those who can endorse the look of full brows. Natural always manages to look so flattering & flawless.
A la
Natalia Vodianova & Lilane Ferrarezi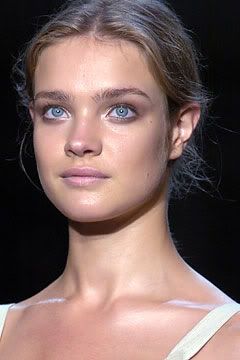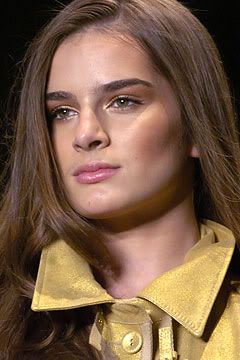 & then there's the full yet shapely brow, sported by
Lily Donaldson & Laryssa Castro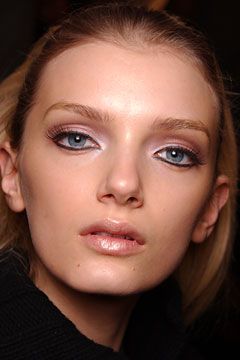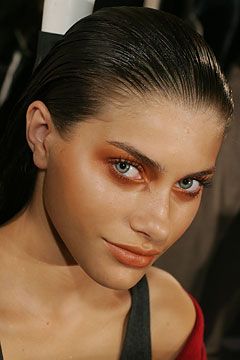 The natural arches,
Katja & Nicole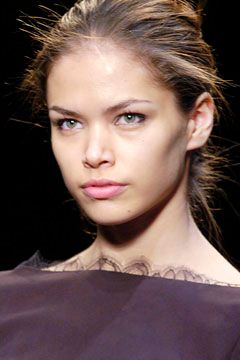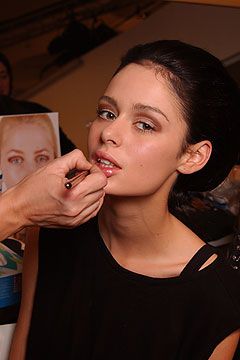 Wondefully natural looking framed clean lines
Polina & Rianne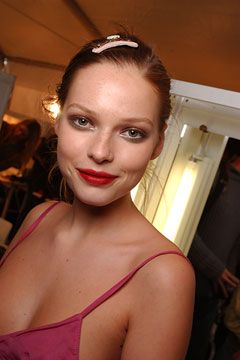 Defined contours and pristine edges, seen on the faces of
Isabelli & Jeisa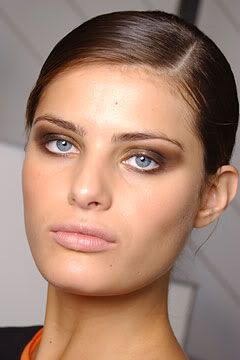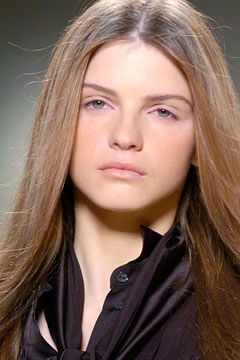 All the way down to the range of faintly complimented eyebrows as
Tiiu & Natasha
maintain.